Handmade Eye Pillow with Removable Linen Sleeve
Regular price
Sale price
$23.00 USD
Unit price
per
Sale
Sold out
Designed for a restful ease, these eye pillows are perfect for the yoga studio, napping, or as a signal to others that you just need some quiet time.  The body of the eye pillow is made from natural unbleached cotton muslin and is filled with 12 oz of ground English walnut shells*, an eco-friendly by-product that is biodegradable and has excellent heat retention properties as well as a pleasant scent after heating. The protective, removable linen sleeve is made from soft pre-shrunk natural linen to ensure easy laundering.  All seams are finished to prevent fraying. 
Choose your preferred scent and whether or not you'd like a cheeky saying.
Instructions for use:  Lay back.  Rest the pillow over your eyes.  Breathe in the calming scent. Allow the heft of the pillow to help you feel grounded. The pillow can also be heated in the microwave for a deeper sense of soothing.  Microwave for 30-second intervals until the desired temperature is reached. Alternatively, the pillow may be cooled to help minimize puffiness. Simply put the pillow in a freezer bag and cool for 1-2 hours. Remove the pillow from the freezer bag and enjoy. 
Launder Instructions:
Remove the linen sleeve from the body. Add to a cold water wash in a protective mesh laundry bag or wash by hand. Air dry. Iron on a cotton setting if desired, but really, you should be napping.
A portion of all sales is donated to The United Way Perth Huron 
*Walnut Shell may contain trace amounts of walnut proteins that have been known to cause allergic reaction. 
The most common nut allergies are caused by ingesting the proteins of the nuts, so we would not be concerned if this is the type of nut allergy you have. 
However, the more uncommon allergy is Anaphylaxis. Anaphylaxis is a serious, life-threatening allergic reaction typically to airborne particulate. Therefore, we would not recommend the use of this product if there is a potential for an anaphylactic reaction.
Happily handmade in Stratford Ontario, Canada.
Materials

All fabrics have been pre-washed in biodegradable detergent, then air dried.

Fabric choices:

100% Linen--7 oz./yd (medium weight)

100% OEKO-Tex certified Linen-- 7 oz./yd (medium weight)

Cotton Canvas--7 oz./yd (medium weight)

Cotton Muslin--3 oz/yd (light weight)
Share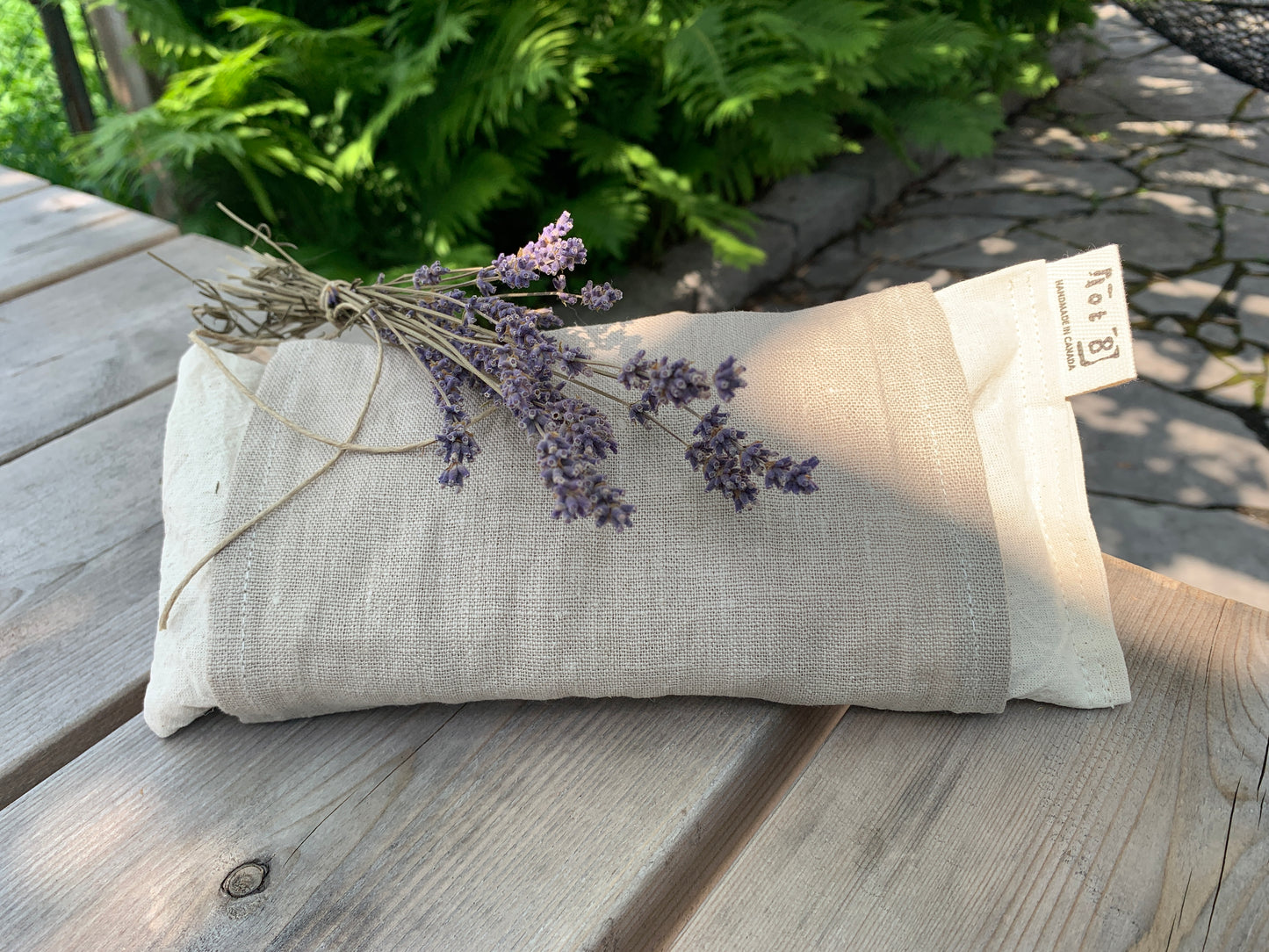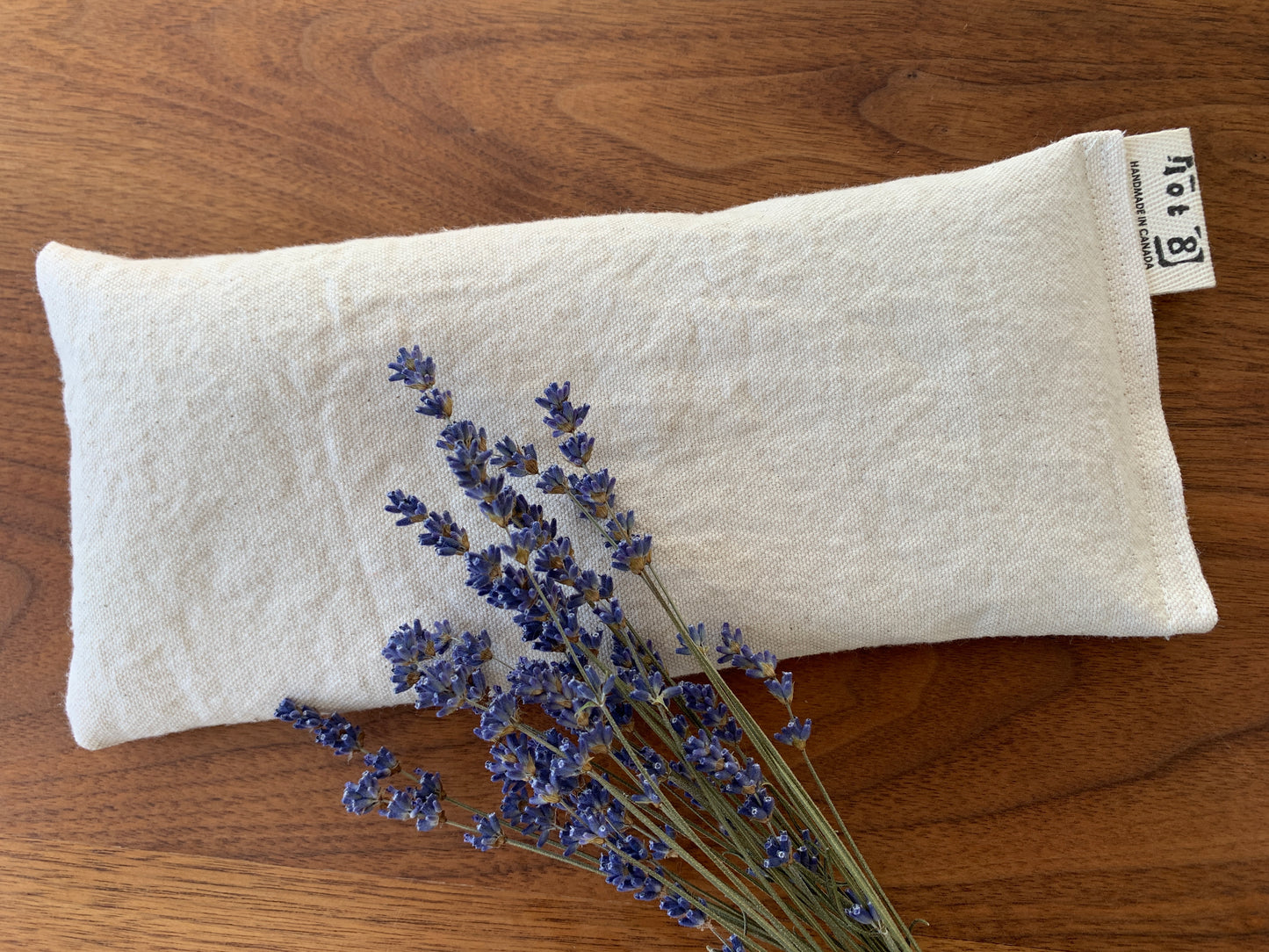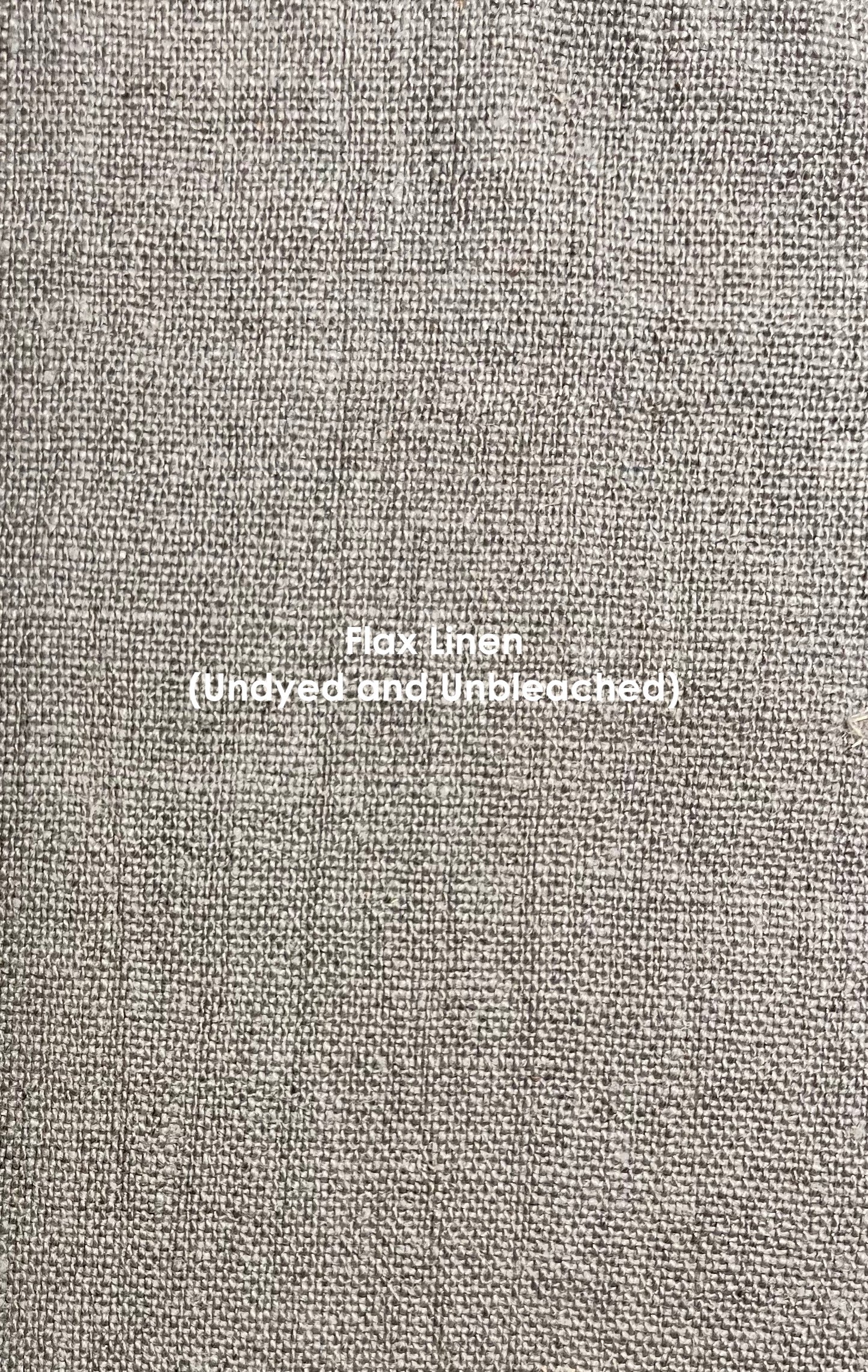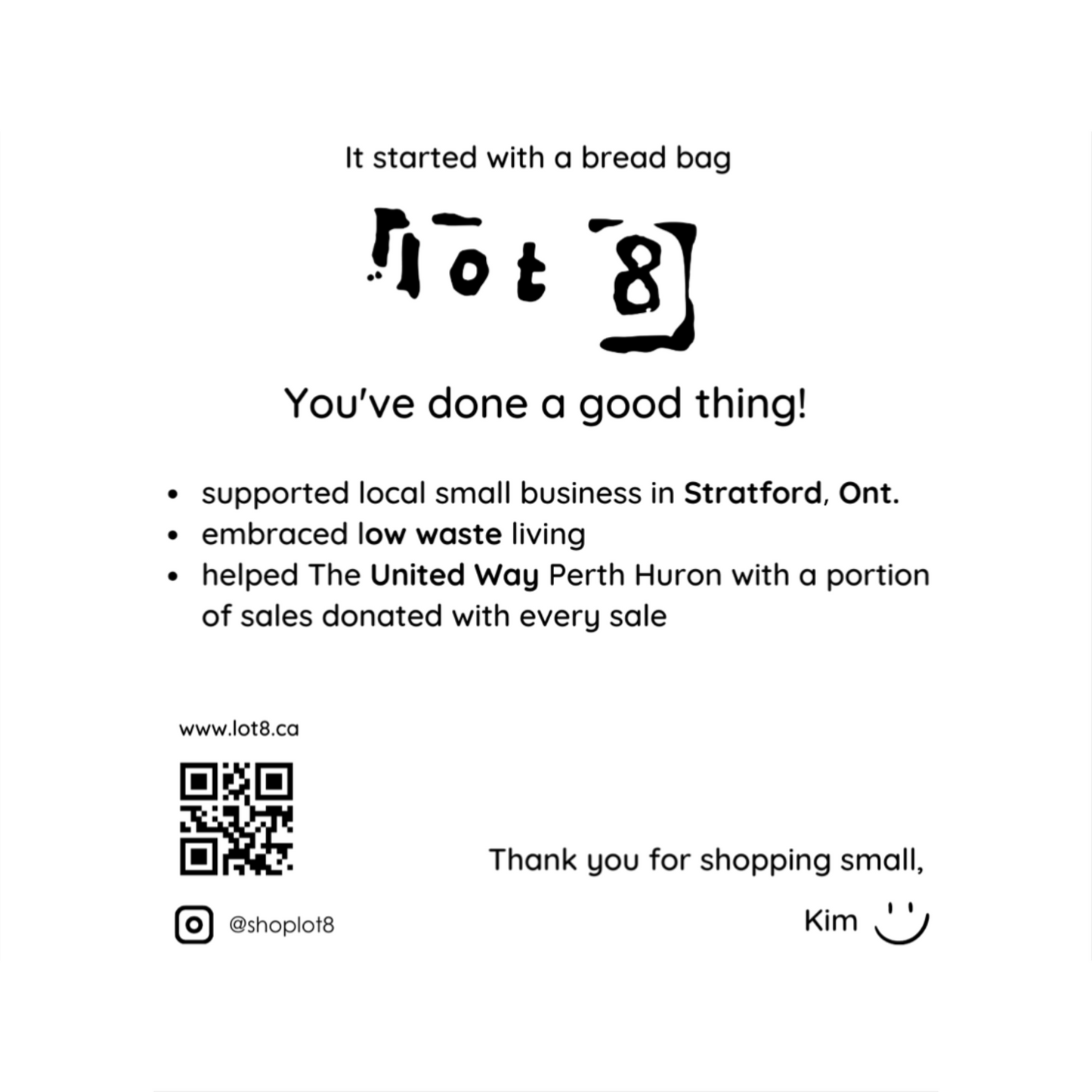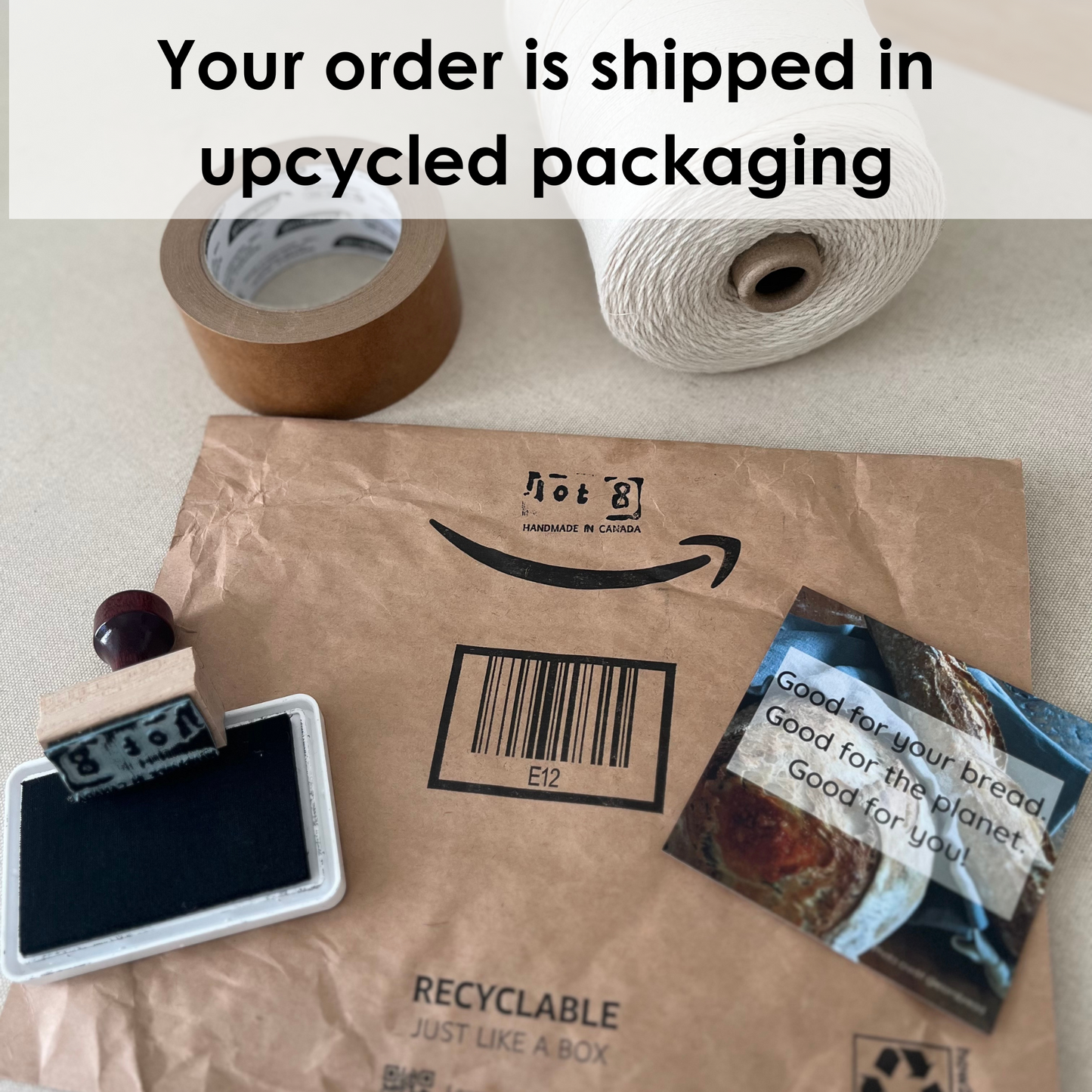 Wonderful pillow
I bought one for my daughter who works around horses and gets the most peculiar boo boos.
It has been heated in the microwave and used as a heat pad for a jaw issue and will also be used as a cold pack for those times when she is annoyed by migraine.
I like everything about this little pillow.